Tackle detective agency has over 12 years' worth of industry experience which has been used fervently in serving decision makers with its expertise and experience. Over the years, it has been entrusted with handling sensitive operations including thousands of investigations on both individual and corporate levels. Tackle detective is India's leading investigation firm based in Visakhapatnam with the capability to offer high-quality investigations on a pan India basis.
It has a dedicated staff that is well trained to handle cases respecting client confidentiality regardless of whether or not any non-disclosure agreements have been signed.
They also take great pride in using investigative methodologies that are not only legal but also ethical in nature. This further helps the clients use the gathered information to support legal proceedings.
Tackle detective in Visakhapatnam can easily become your one-stop destination to acquire both public and private information. It goes beyond anything a single source (or a search engine) can do for you. With Tackle Detective Agency in Visakhapatnam, you can have access to not only pre and post matrimonial records but also surveillance and corporate records as well. These include everything from public records to social media overview to court/criminal records and much more.
Services offered by Tackle Detective Agency in Visakhapatnam.
Pre Matrimonial Investigation
Post Matrimonial Investigation
Divorce Cases
Surveillance
Background Check
Corporate Investigation
Loyalty test
We are expert in Loyalty Check
Loyalty isn't grey. It's black and white. You're either loyal completely, or not loyal at all and we help you in finding that out.
A relationship thrives when there is trust between both the partners. Any sign of doubt leads to a troublesome situation. So, we provide secret detective services in Visakhapatnam to our clients with the utmost confidentiality.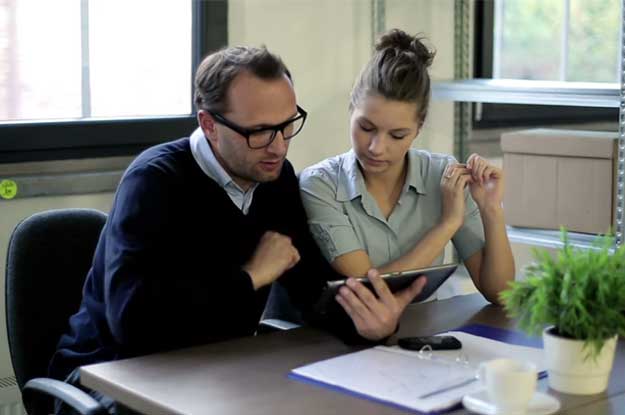 Tackle Detective Agency in Visakhapatnam conduct loyalty test not only on your significant other and business partner but also provide employee investigation. Loyalty test helps you in knowing your concerned person inside out . It also becomes the basis for making an informed decision .
Our team of skilled professionals with remarkable experience handle your cases by providing reliable information. After thorough investigation we present proof to our clients in the form of audio and visuals. We guarantee that each case assigned to us is customized according to the details given by our clients.
It is our aim to provide emotional and mental peace to our customers by removing the pertaining seeds of doubt. To get to the bottom of the truth we conduct our investigation in a discrete manner and provide you the following information-
1. Monitoring daily activities of the convicted
2. Image, video proofs of disloyalty
3. Recording of social gatherings and personal meetings
4. How does your partner portray you and your relationship in front of other people
Tackle Detective Agency in Visakhapatnam also serve organisations by doing background check on employees as each employee plays an important role in the organisation.
There are many cases that are recorded where the employees are secretly working against the interests of their own company. Many cases like vendor fraud , data theft, payroll fraud, forgery, embezzlement, fraud related to sharing vital information of the business, bribery case etc have been rising day by day . A surveillance team is required to monitor all the activities of the concerned employee in order to find evidence so that you can take necessary action towards the convict .
Our team is equipped to deal with wide variety of cases and solves complicated cases with ease . We use latest softwares and gadgets while undertaking our investigation.
Offering the best value loyalty test service in Visakhapatnam to our customers at a nominal price is what we believe in. We also provide consultancy to our clientele after we submit the proofs to them. It is our duty to guide them throughout the process.
Why choose us Tackle Detective Agency?
Tackle Detective in Visakhapatnam is a leading private detective agency in Visakhapatnam providing our services pan India having an experience of 12 years. Relationship plays an important role in our lives and when we don't trust our partner fully and have suspicions regarding their loyalty towards us, it brings us pain and we keep suffering in silence. Our loyalty test service has helped many people like you. We have a groundbreaking record of successful completion of cases.
An investigation conducted by us will give you a clear view of the concerned person. Any form of doubt that leads to pangs of sadness and remorse will be investigated. So, why keep worrying when you can reach out to us anytime and get all your problems solved. We are at your service 24/7. Email or call us and tell us about your problem and we will be there to help you.