Detective agency in Varanasi for trustworthy detective service I,e Tackle detective. Our agency serves the detective service in the field of personal & corporate investigation. the objective of private detectives in Varanasi is to provide a high-level of investigation to our customers and to guarantee significant and quality detective services in Varanasi. Tackle detectives' primary objective is the satisfaction of its customer. our detective agency led by young lady investigating officer I,e Poornima Singh.
Why tackle detective agency in Varanasi?
This is the 21st century which is called the era of competition and everyone engages in the same framework. it's a critical situation for everyone to serve their own life properly. the reason for bad life is family issues like loyalty issues in between partner's & it will create the wrong selection of spouse & also many types. The best private detective in Varanasi for pre-matrimonial investigation.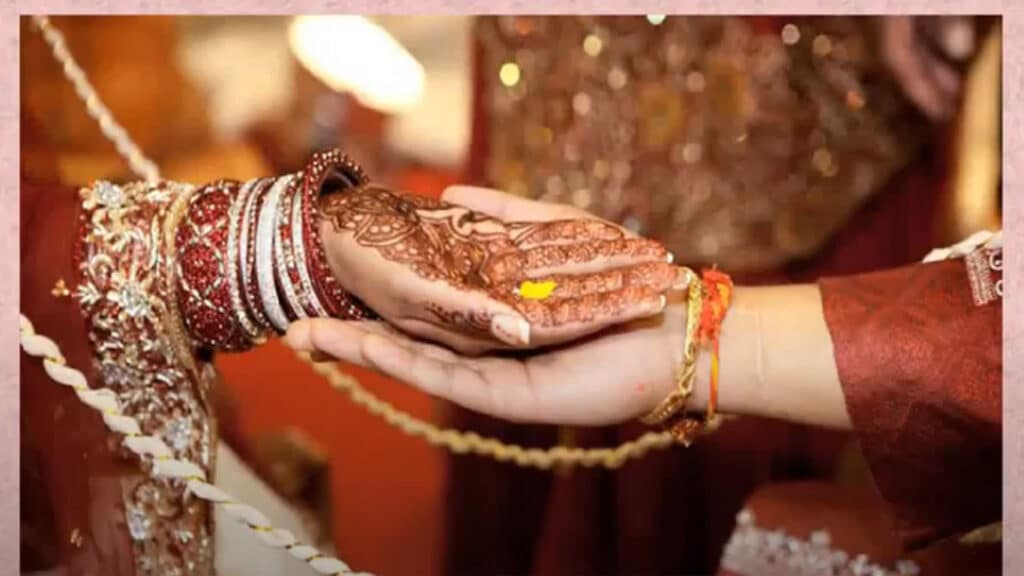 Tying the knot with someone for life is undeniably one of the most important decisions that an individual takes in her or his life that easy because now Tackle detective agency in Varanasi. Getting into a sacred relationship such as marriage requires two individuals who are true to each other and have nothing to hide.
However, contrary to the moral ideal of being truthful to a person one is going to marry, we often come across cases of marriages that are built on the weak foundation of lies and collapse very fast once the truth hidden beneath the surface starts to reveal.
So that you or your loved ones do not have to walk the painful path of divorce or other legal complications after marriage, we are glad to offer you the best-in-industry pre matrimony Detectives in Varanasi.

During our pre matrimony investigation, we perform a number of checks that include:
• pre matrimonial investigation.
• Loyalty test.
• Background check.
• Post matrimonial investigation.
• Verification of income
• Extramarital affairs.
Tackle detective service in Varanasi
We can undertake any special investigation as per your requirement.
Do away with all your doubts about your to-be life-partner, before you exchange the solemn wedding vows – It's your right to know who you are marrying and what kind of history and background they have. It's always better to be vigilant than regret later.
Let us also highlight some of the features of our investigation process:
• We maintain complete confidentiality of all the information you share with us.
• Once the purpose of a specific piece of information is fulfilled, we discard it safely and secretly.
• Your identity as a client is always kept secret and protected.
• We will never contact you proactively once our deal is over.
Now, you can see how important it is to run a background check and find the necessary details about your to-be spouse.
If you need a detective agency in Varanasi so Tackle detective is always available for you.
Finding the love of your life and getting married to them feels no less than a fairy tale but, in many relationships, it doesn't take much time before this tale of love turns into a tale of fraud and lie. it's rightly said that love is blind because when it comes to someone we want to be with we tend to overlook any doubts we have about them, and that is where we go wrong. With the world becoming more and more connected, owing to the internet and numerous dating sites, people are finding love globally and settling down without getting to properly know each other first. Though anyone's past cannot be an attestation of their future, but still, having total clarity about your partners' past is of utmost importance before settling down.
What are the different issues faced by couples?
Every couple is different and so are their problems. To woo the person they want to marry people tend to lie about the issues with their family, job, financial status, and, past relationships. In a lot of cases by the time the full truth surfaces the couple no longer wishes to reconcile and ends up getting separated. It's always better to be safe than sorry and, this is what makes pre-marital investigation essential to everyone getting married.
Marriage is all about love, support, understanding, and, respect. Don't let suspicions and lies ruin your life. Reach out to us today!