Pre Matrimonial
Post Matrimonial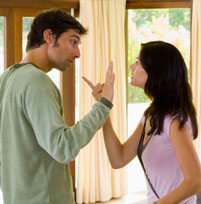 Surveillance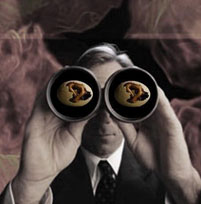 Divorce Case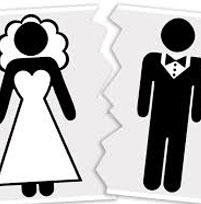 Welcome to Tackle Detective Agency
Tackle Detective Agency Mumbai is the best detective agency/ Private Detectives in Mumbai. We have the specialized and experienced team which comes from different background.
We as a reputed detective agency in Mumbai possess a team of highly professional private detectives who are highly experienced to handle cases pertaining to matrimonial detective services, internal frauds, theft by employees, misappropriation of information, electronic surveillance, computer data theft, confidential verifications and inquiries for Private, personal and corporate services. Our company provides solutions to clients honestly, quickly and cost-effectively relating to our services.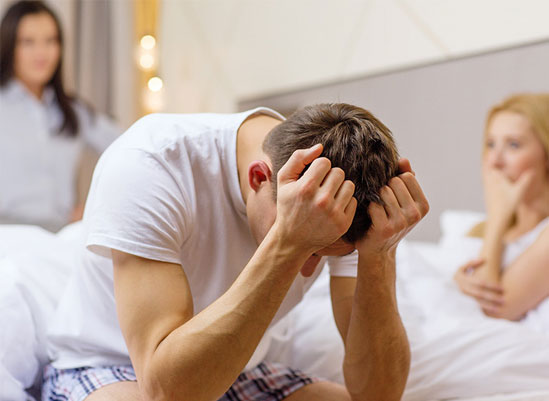 Why Tackle Detective
As illustrated earlier tackle detective agency in mumbai has earned huge applause in the terms of its trustworthiness and honesty.
Tackle detective agency in Mumbai does not share the credentials of its client with their investigators.
Tackle detective agency in Mumbai is registered and approved. There are many fake detective services in Delhi which can fool anyone.
We have 10 Years
Of Experiences
One of India's Trusted Best Detective Agency in Mumbai
Tackle Detective Agency is a Private Investigation company in Mumbai founded by Poornima Singh in the year 2008. Tackle Detective is a result-oriented detective agency in Mumbai. We are specialized in both private, corporate Investigations and Surveillance.
We never sacrifice client's privacy and never disclose client's identity because we believe in quality service and client's need.
We are the one among the best private detectives of Mumbai as our prime concern is to serve to meet the trust of our clients. we deal with cases in order to dig out the truth hidden behind each and every case.
Our team is a team of the specialized, experienced and skilled team which comes from different background. The core aim of our team is to get the reality out and reach to every minute details/information of the assigned cases.
We are specialized in pre-matrimonial detectives in Mumbai, Surveillance, loyalty test, Divorce cases, background check, Extramarital affair cases, Skip personal tracing, financial fraud investigation, labor court cases, sting operation, undercover agents.
Our experience is vast in terms of on and off-field detective services in Mumbai, for solving various cases. We Tackle detective agency in Mumbai have proudly accomplished more than thousands of Individual and Corporate Investigation cases, but more than anything else, the feedback provided by our clients is what makes us thrilled and it motivates us to push our boundaries and work harder to keep up with the good response.
Mumbai Branch Address
208, 2nd Floor, Parth Solitaire,
Sector-9E, Near D-Mart, Kalamboli,
Navi Mumbai – 410218
Important Tags:-
Detective Agency in Mumbai | Private Detective Agency in Mumbai | Private Detectives in Mumbai | Best Detective Agency in Mumbai | Best Detective Service in Mumbai | Detective Services in Mumbai | Detective Agency in Mumbai | Matrimonial Detective Agency in Mumbai | Shaadi Detective Agency
Request For Call Back
If you have any query about investigation services, feel free to fill this form. We will happy to call you.
Our Blog
Now read our latest blog & stay updated with detective agency news
If you are looking to hire best detective agency in Delhi or other
An accident may happen with any not seeing the class of person, no doubt
If you have a plan to getting merry but you don't know much
I was extremely satisfied with the pre-matrimonial service of the Tackle detective agency in Delhi. They perform their job so well and extract every minute detail about the suspect. I was saved from being fooled by a fraud. The person was unemployed and he told us that he is working in IBM. It was with the efforts of a detective agency in Delhi that I came to know the reality and broke my engagement.
Reena Chandra
I am very satisfied with the results of the detective agency in Delhi. I like the way their detectives work. It's difficult to share our credentials but detectives in here work professionally and there are no chances of any leakage. They deleted all my data after the case which was my major concern. The corporate investigation is a difficult job which they performed very well. This is exactly what I expect from detective services in Delhi.
Dr. Mohan Joshi
I am glad to share my experience with the detective agency in Delhi. My husband used to go out of station very frequently in the name of office meetings. Later with the help of detective services in Delhi I came to know that he was staying in Delhi with his second wife and two kids. I was shattered but all hail to the detective agency for making me aware of the truth. Now I have filed a case against my husband and tackle detective agency in Delhi is helping me with the proofs.
Shradha Sharma
I had a great experience with detective services in Delhi. It was almost impossible for me to win my divorce case but they brought strong proofs against my wife. Things have sorted and I am out of the case with very low compensation. Detectives are highly professional and maintain the secrecy of the case.
Anuj Goyal
It is one of the best detective agencies in Delhi. They understood the privacy and urgency of my case and solved it as per my requirement. The customer support is excellent and provides guidance in performing the case further. Tackle detective services in Delhi is highly professional and customer oriented.
Rahul Roy